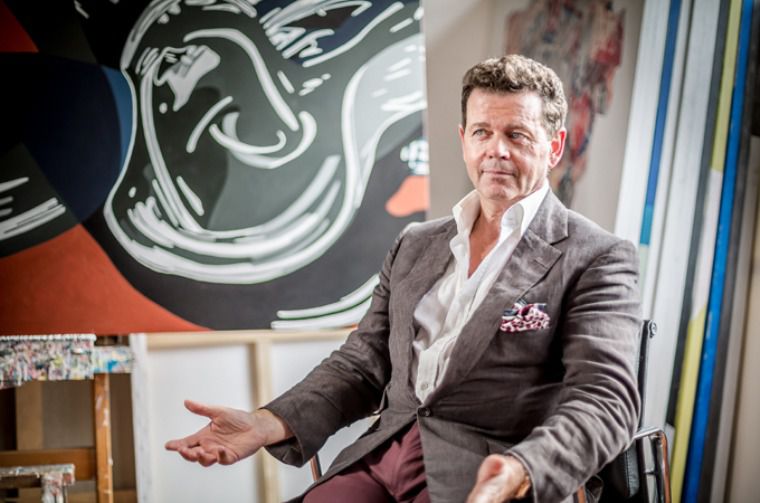 After completing a degree in industrial design at Coventry University, McGovern went on to study for a Masters at the Royal College of Art in London, specialising in automotive design. He began his career at Chrysler in Detroit, before returning to the UK as a Senior Designer for Peugeot and later joining the Rover Group. Through this period he was the lead designer of the critically acclaimed MGF sports car, the Land Rover Freelander - the bestselling compact SUV in Europe for 7 years, and led the team that created the third generation Range Rover. McGovern then moved to the Ford Motor Company to head up and rejuvenate the Lincoln-Mercury brands, setting up studios in Detroit and Irvine, California, before returning to the UK to run a design consultancy in London.


McGovern rejoined Land Rover in 2004 as Director, Advanced Design, and was appointed as Land Rover Design Director in 2006. Since then his position has grown to include the role of Chief Creative Officer and he is a member of the Jaguar Land Rover Executive Committee.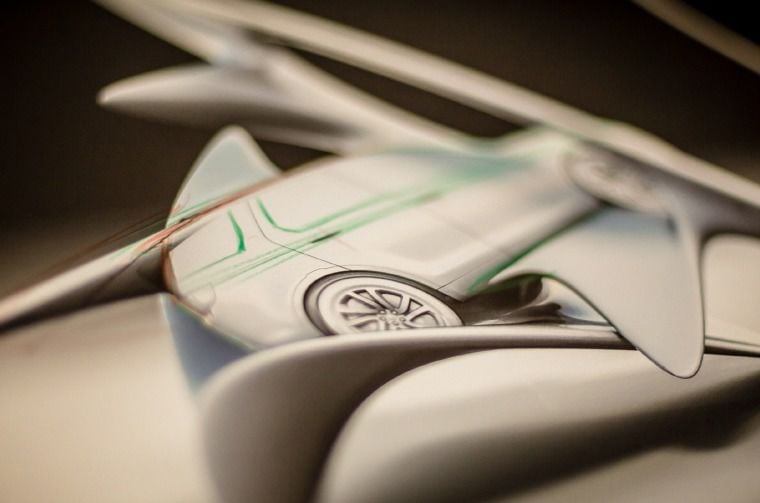 He and his team are in the process of creating an entire new generation of Land Rovers, redefining the brand and building on established heritage to make the product range relevant to the 21st Century. The phenomenally successful Range Rover Evoque, developed from the globally-acclaimed LRX concept vehicle, was the first complete manifestation of McGovern's design strategy since his return from the US. This was followed by the all-new Range Rover, which launched to critical acclaim in September 2012, the Range Rover Sport (2013) and the new Discovery Sport.


Responsible for guiding and visioning the future of this great British brand, McGovern is currently leading the team to develop opportunities to grow the business into new areas as well as to meet the challenge of replacing icons such as the Defender. As Chief Creative Officer McGovern's wider remit is to guide all aspects of visual communications ensuring a consistent look and feel between the vehicles and the identity of the brand.


McGovern's passion for design stretches far beyond the automotive industry; he is an authority on modern architecture and furniture as well as a collector of contemporary art. He has sat on many panels judging design, presented at numerous prominent international automotive and business events and represents the company on a global level.